Our Mission
TEXAS YES is an educational nonprofit committed to closing the gap for educational equality through the support of Title 1 students in San Antonio, Dallas-Fort Worth, Corpus Christi and Austin.
For over 20 years the YES program has worked to provide students with the supplies and resources they need for success. As our program has grown we've expanded the ways we provide services to our communities. Our Box of Dreams and Little Locker programs deliver schools supplies and provide easy access to books within students' own neighborhoods. Additionally, we provide direct grants to teachers and schools to fund new initiatives such as STEAM education and classroom updates.
Our Beliefs
Educational support is a hand up, not a hand out.
Every student should have access and be provided the necessary tools to be successful in their educational journey.
Providing greater access to literacy.
Our Programs
Box of Dreams
Each year, TEXAS YES selects numerous Title 1 elementary schools across Texas and supplies every student (Kindergarten through 5th grade) with a free school supply kit. 
Since 1998, YES Project staff members, dedicated volunteers, board members and sponsors have personally distributed more than 500,000 school supply kits to students and community groups in Texas, making us the largest distributor of supplies for elementary students.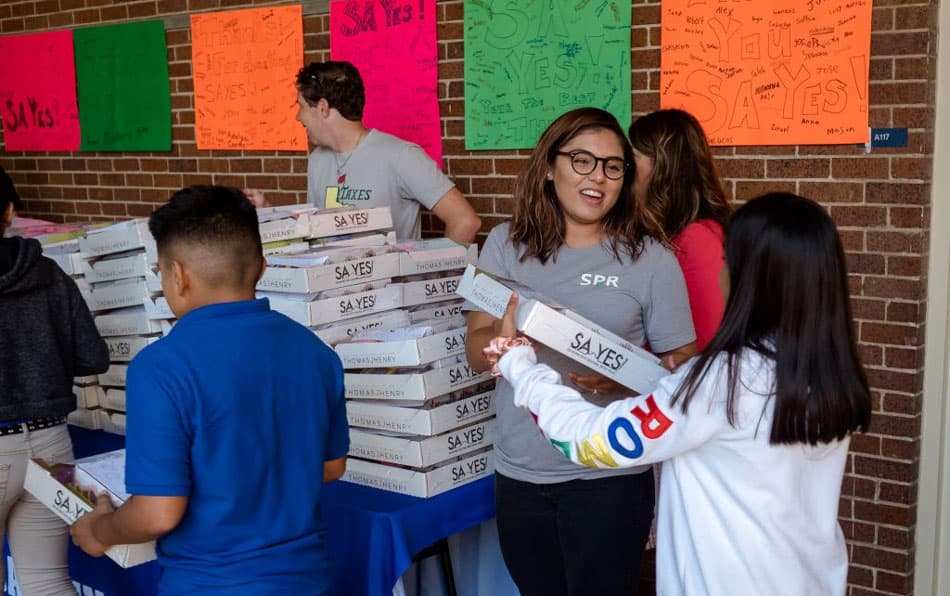 Little Locker
The Little Locker Project provides books and resources to students, parents and guardians in the areas we serve. Similar to the 'Little Libraries', students and community members can visit any of our Little Lockers and borrow a book to read, or during the summer find supplies for crafts and arts projects.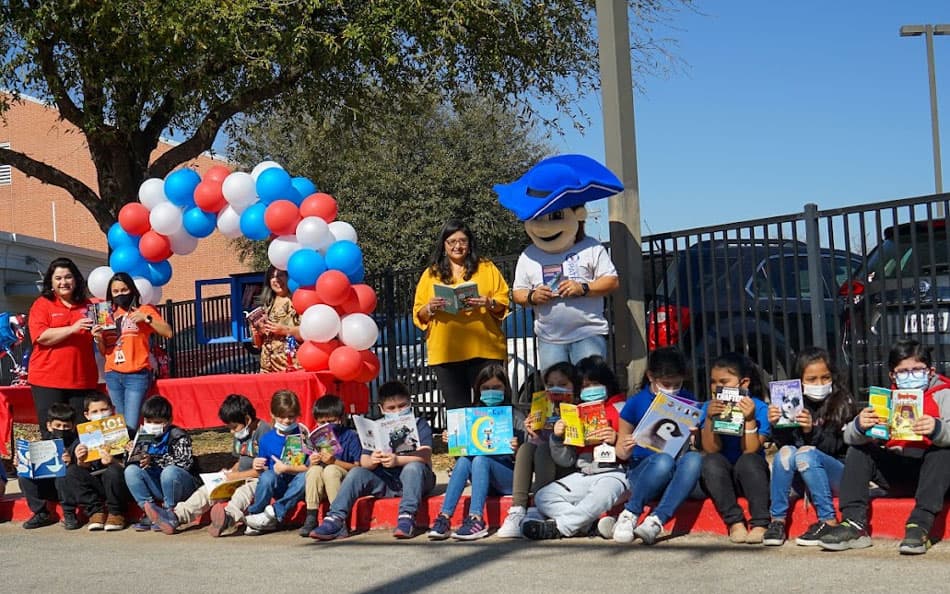 YES Grants
Since its inception, TEXAS YES has made a commitment to serve as many students as possible.  Recently we created YES Grants which focus on STEAM, innovation, or development of programs related to science and math.
YES Grants are open to area public, private, or charter elementary, middle and high schools and 501(c)3 non-profits with a youth focus.  
Applications Open August 1