STEM is important to our students because it allows them to be exposed to different types of robotic/coding/STEM activities.  Being a Title 1 campus, often our students can't purchase or aren't aware of these activities at home.
In the Spotlight
Red River Poker Shootout
When: Oct 8
Where: Crown Ridge Banquet Hall, Camp Bullis Road, San Antonio, TX, USA
More Information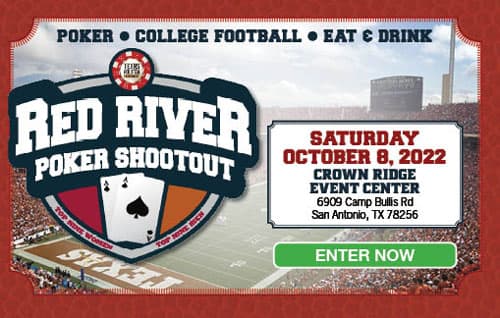 Our Mission is to Supply Our Communities with the Tools for Success
The TEXAS YES project is built on the idea that by providing our students with quality supplies and resources in the classroom we can help them achieve long term academic success. Since 1998, we've supplied students and teachers at Title 1 schools with school supply kits, STEM development grants and more.