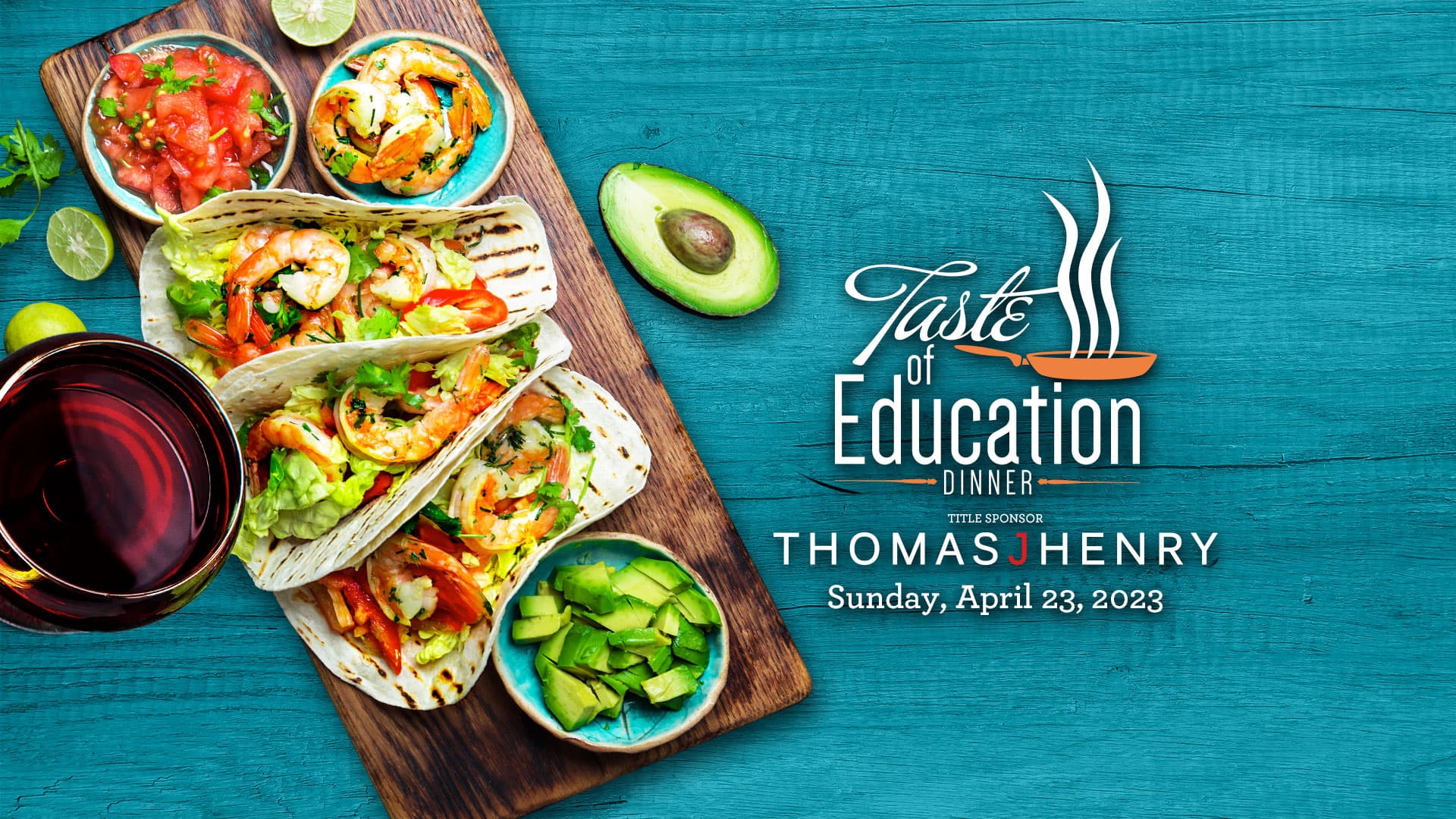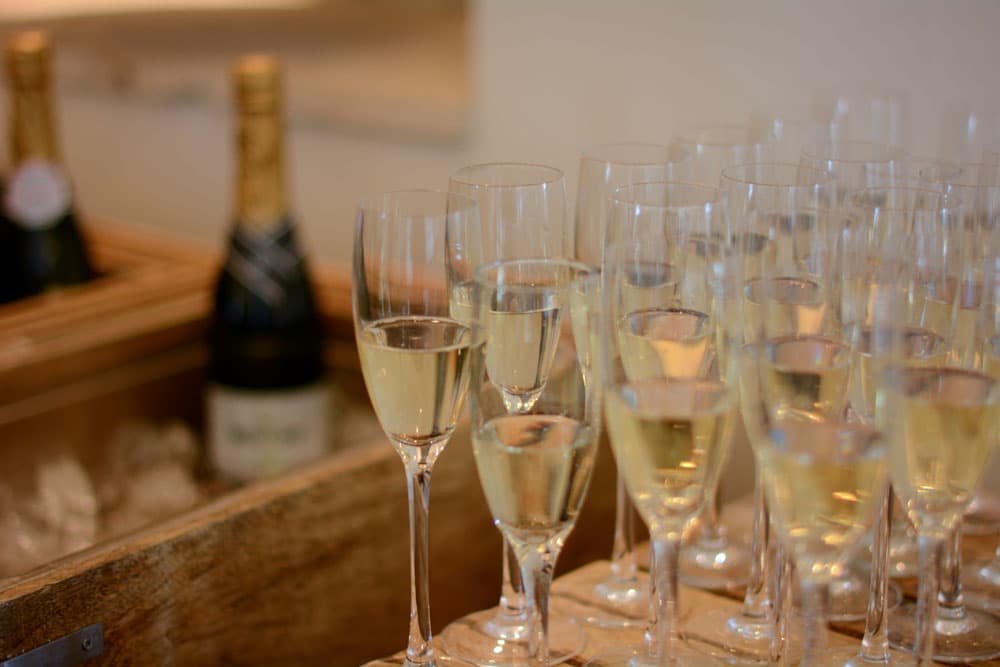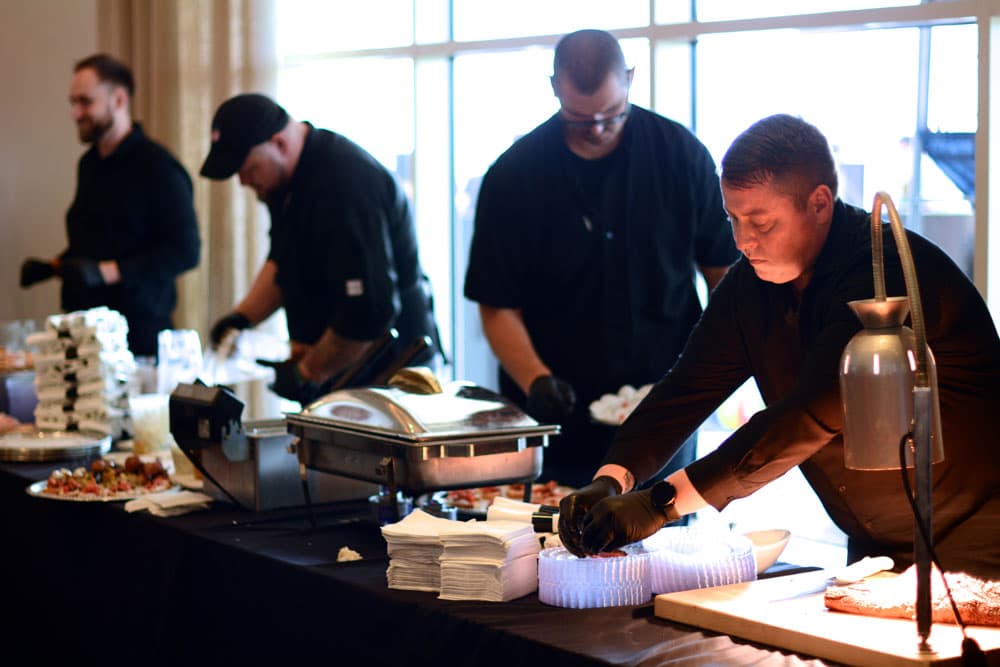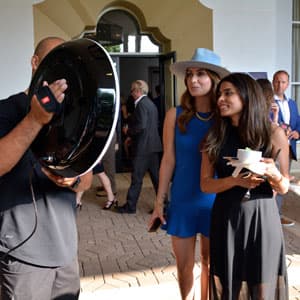 TEXAS YES Project hosted a successful, fun, and entertaining event last month! The Taste of Education Dinner took place on Sunday, April 23, at the La Cantera Resort and Spa. In celebration of San Antonio's favorite event, the theme this year was 'Fiesta', VIVA Education! Guests were able to bid on auction packages that included a trip to Disney, Hawaii, iPad, a Macbook, kitchen appliances, and more. The silent auction raised a total of $45,060 and the Live auction was an even bigger achievement, bringing in $197,500. Guests enjoyed the 'Pinata Pull' where everyone was a winner, including one lucky guest who won a $1,000 American Express gift card.
There was music from DJ Flow-Rez, caricatures who captured attendees faces, and delicious food from Silo Restaurant Group. Congratulations to our Volunteer of the Year, Dalilah Perez. This year we recognized three members of our community for the Breakie Legacy Award, Brian Jaklich with Harlandale ISD, Carmen Tawil with KCWX, and Chris Morris with Univision 41 KWEX.
By participating in these events attendees and sponsors helped raise more than $609,000 to support our programs. These impactful events wouldn't have been possible without the help of our generous title and presenting sponsors, Thomas J Henry, Ancira Auto Group, and Spectrum Reach.
Thank You to Our Sponsors
Gold Sponsors
Sinclair - KSCCTV / FOX38
Silver Sponsors
Univision TV & Radio - Austin
Bronze Sponsors
Via Media - GVTC Cable / OTT